Consulting across Brisbane
Dr Kruger consults and performs surgery across multiple practices



Consulting across Brisbane
Consulting across Brisbane
Dr. Kruger consults and performs surgery across multiple practices
Information for Doctors
Referral information for doctors and practice managers
Specialist Vascular Care
Private practice based at Greenslopes Private Hospital
Brisbane Vascular and Endovascular Surgeon
Have you just been referred to see a vascular or endovascular surgeon?
At Kruger Vascular you are in great hands.
We understand it can be daunting to have to see a specialist, particularly if it is your first appointment. Kruger Vascular will be with you every step of the way, providing you with quality & professional vascular care.
Contact us today with your referral to book an appointment at the location that best suits you.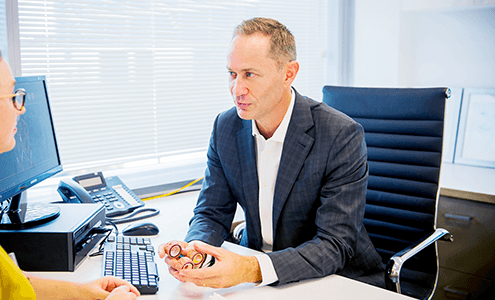 From booking your initial appointment, to post-surgery care, here is what you can expect with us.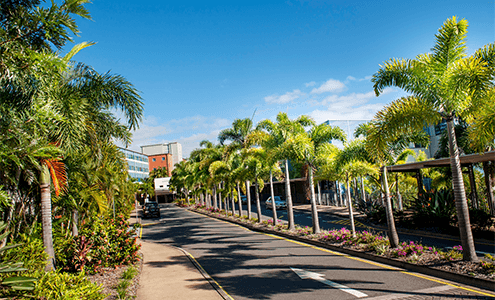 In addition to Greenslopes Hospital, Dr. Kruger consults at other offices around Queensland.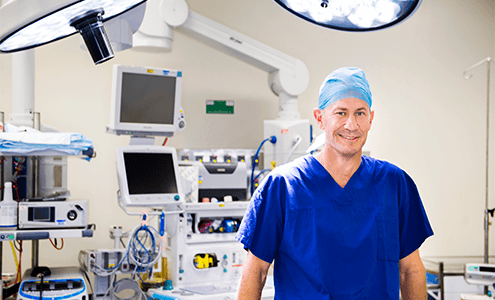 Are you a doctor or practice manager? Find out more information about us here.
Dr Allan Kruger has been involved with vascular & endovascular surgery for over 20 years.
Allan is involved in all areas of vascular surgery, with a special interest in aortic and mesenteric reconstruction. He is also heavily involved in the training process for Vascular Surgery, conducting regular tutorials for medical students and holding a position as an examiner for the Fellow of Royal Australian College of Surgeons. Previously, Allan was an examiner for the Adelaide Vascular Trials for final year vascular surgery trainees.
Allan has also published and presented on numerous vascular topics, such as carotid and peripheral vascular disease, and aortic and mesenteric reconstruction.
After receiving a referral from your GP,  please contact us to book a suitable appointment time